Utility
Capable of providing any vehicle with a superior climate inside
Mobile Climate Control specializes in custom engineered HVAC systems for step vans, fire trucks, chassis builders, severe duty work truck as well many other unique applications. We have extensive experience working with our customers to find the best approach for each vehicle. Utilizing our design software and processes, MCC can deliver performance that satisfy the over road defrost and defog requirements as well as keep the interior cool on the hottest days.
Airport ground transportation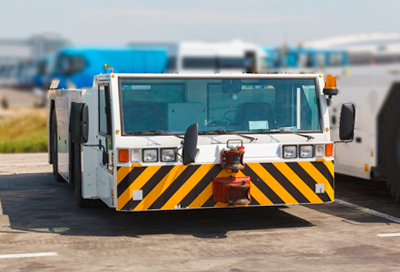 Airport tug manufacturers have turned to MCC to handle their compact size cab packaging requirements and the extreme conditions on the tarmac. With our extensive knowledge and expertise, we can handle the reduced packaging environment and provide appropriate designs to handle the heating, defrosting and cooling requirements of these hardworking machines.
Ambulances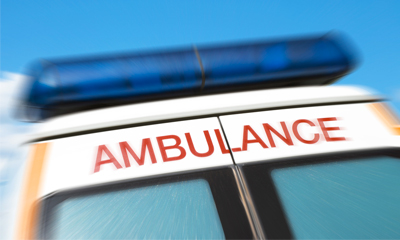 MCC has units designed specifically for the Ambulance and Rescue vehicles. We can also custom design a system for the most efficient and cost effective solution.
Delivery trucks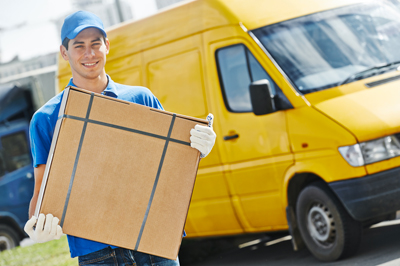 MCC has long been a leader in HVAC systems for Step Van delivery trucks. MCC's efficient, and integrated designs make MCC the number one choice in this market.
Fire and rescue

Large cabs with several fire fighters can pose a unique challenge for maintaining a comfortable environment. MCC front dash systems along with integrated tunnel, wall and ceiling mounts can give manufacturers the ultimate flexibility in creating an HVAC system that works best for their unique cab.
Garbage trucks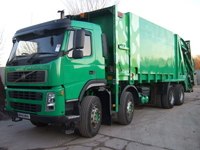 MCC can customize a system to meet the climate control requirements of large 2 person cab. With large front glass to defrost and manage the heat gain from the sun, MCC can design the system to meet the expectations of this rugged environment.