HVAC Applications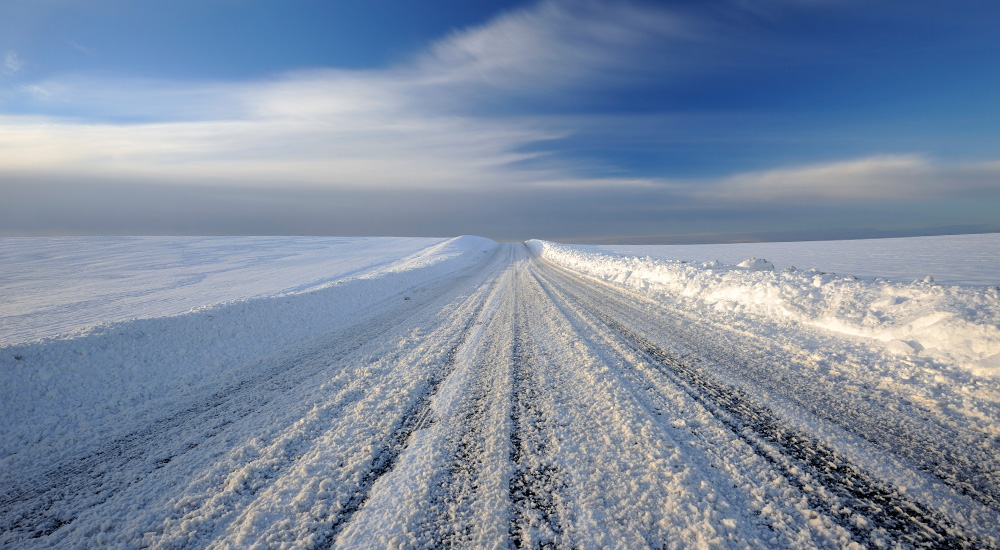 You set the climate
MCC HVAC division develops high-performance solutions for vehicles and machinery applications within agriculture, compact, construction, defense, forestry, mining, recreational and utility. MCC's solutions make the driest or wettest surroundings and the most extreme hot or cold weather unnoticeable. Our products are designed to withstand the harshest conditions and are relied upon to provide a comfortable climate, exceeding our customers' expectations.
The MCC HVAC systems can be found in the deepest forests of Canada and Finland to the depths of the mines of South Africa and Australia, or the shipping ports of Asia, and everywhere in between. Our aim is to create a comfortable working environment for operators in any kind of vehicle, no matter the terrain or the weather.
MCC is a fully integrated company, designing and manufacturing our cooling, heating and evaporating coils, our control panels and everything in between. Our global organization can provide best value HVAC solutions for your vehicle from manufacturing locations in Europe, North America and Asia. We continue to strengthen our market presence, enabling us to offer reduced manufacturing lead-times and global support for our clients and their products. From the initial concept, MCC is committed to work in partnership with our clients to ensure a comfortable driving environment for their customers, the end-users.
The MCC Engineering group excels at designing custom HVAC systems for all types of applications and different markets. They have the skills and are qualified to offer innovative products. The team has the knowledge and the skills to assist in your electrification journey, ensure perfect control of the temperature and offer full communication with the vehicle. We can guarantee complete, innovative and customized solutions with outstanding performance.